Flower Girls
We have a large selection of flower girl dresses in store, to view and try on.
One of our bridesmaid designers, Onlyway, also have The Littleway Collection. This will ensure that you can match your flower girl and junior dresses effortlessly with the rest of the bridesmaid party.
You can also get matching ties for the men!
Here are some images of their UK designed and made dresses.
View the bridesmaid selection here.
---
We also stock flower girl dresses and baby dresses from Visara. Here is just a taste of what we have instore. Pop in our shop to view the full range.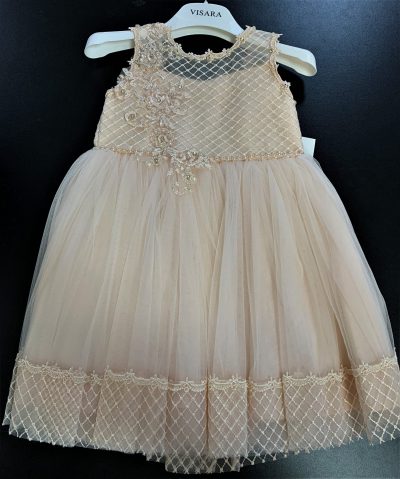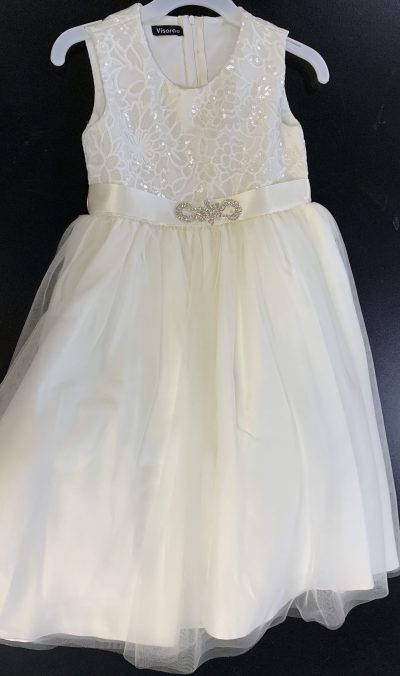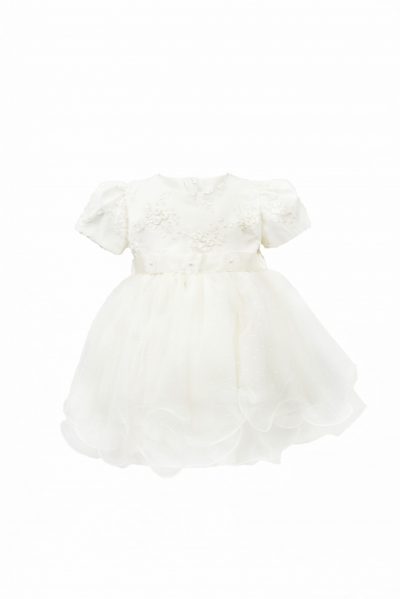 ---
We also sell girls shoes to make them feel extra special.